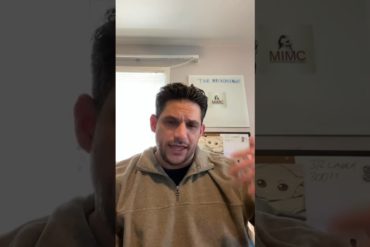 Web Wednesday #35 – When are people going to understand the power of the Internet?
Continuing the conversation about the stock market, reddit, investment apps, the news, the internet, and more.
It is laughable watching these morons fumble and mumble over their words when it comes to Reddit and Apps on mobile phones.
Journalistic integrity is … Continue reading →