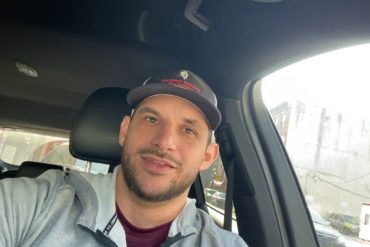 Web Wednesday #6. Covid19 Contact Tracing App from Apple + Google
I was in Center City Philadelphia this morning between 8-9am. If you have ever been there, you would know how crazy busy it would usually be.
It made me think about this contact tracing technology and what that would look like in Center City. Or anywhere.