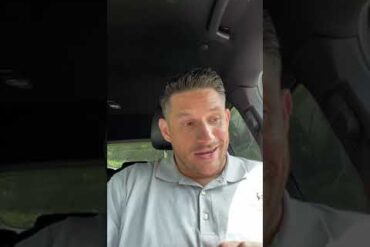 Web Wednesday #56 – Digital Detox
Hard to do in my line of work. My business and my clients require me to be online and on social media.
It was good to detach for a week or so. It was a good mental purge from technology and some of the frustration that can come with it.
#socialmedia … Continue reading →