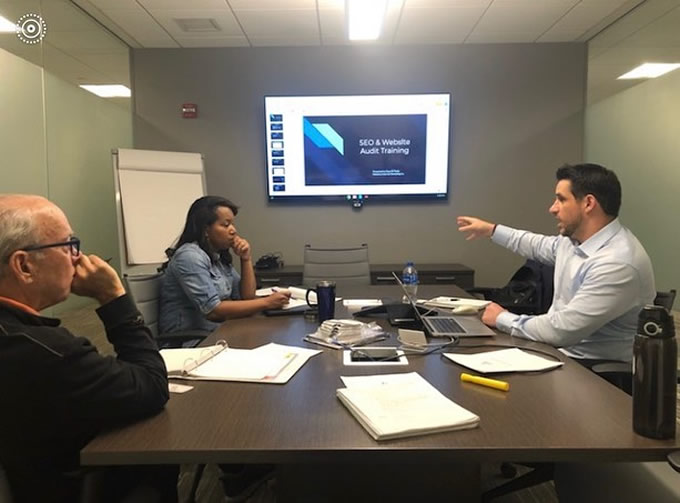 At Maximus Internet Marketing Consultants we are the premier online marketing consultants in the Philadelphia and surrounding areas.
When you hire us, we have a few goals in mind:
Assess each business differently and formulate the best strategy for success.
Give the best possible detailed information and reports to access your current online marketing presence.
Give you the best advice and suggestions on what to do to make your current or future online marketing programs better and/or what to do in the future to maximize your results.
Offer long and short term solutions to meet your needs and goals.
Be a "One Stop Shop" Source for all of your Online Marketing, Print, and Promotional needs.
We know what works online and for branding, whether you want to market your product or services to a local area or nationwide. We specialize in consulting on:
Online Marketing
Website & SEO Analysis
Print, Promotional, Apparel, and Graphic Design
Direct mail & email blast campaigns
Whitelabel/Outsourcing to other Agencies & Companies
Call us today to learn on how we can help you take one step further to online marketing success.