SEO Company – Search Engine Optimization (Local & National)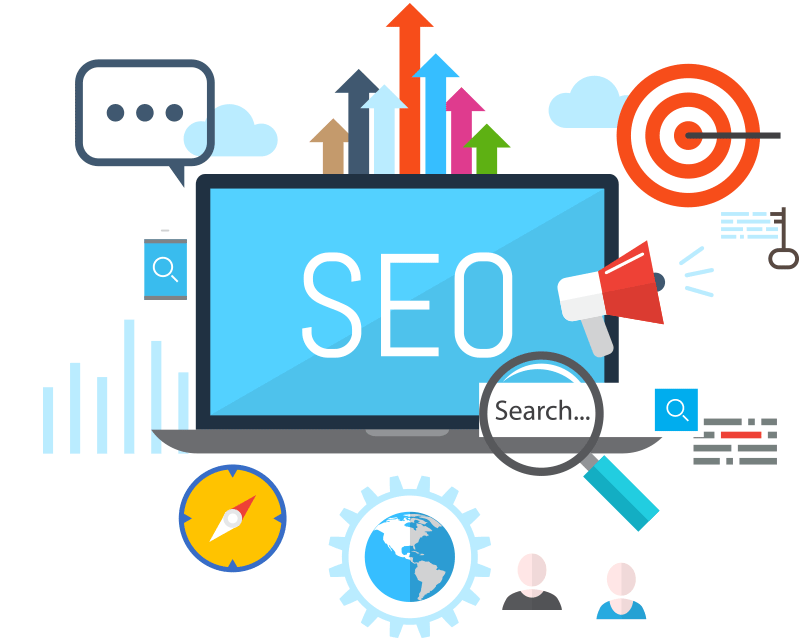 SEO is the art of making a website as relevant as possible when someone does a search for keywords associated with your business on Google, Yahoo, Bing and the other search engines. Let's face it: You can have the best website in existence, but if it never gets found by any potential prospects, it is not doing you much good in generating new business.
At Maximus Internet Marketing Consultants, we strive for excellence for our clients, producing great results at affordable rates. We are located in Philadelphia, with many clients in our local Tri-State area, but we service clients all over the county.

The Importance Of SEO To Your Business
It is important to first outline your SEO needs to either a local business or a national business, this depends on your service area or if you may be an E Commerce or national service based company, instead of a "local business". Being found online for your products or services is vital to any business when someone does a search in your coverage area is vital to any business's survival. If you are not being found on Page 1 of the search results and even in the top 1 to 5 spots, your probability of being clicked on diminishes even worse! This is why it is important to have a professional SEO Company on your side doing the proper SEO techniques to get you ranked for competitive keywords online.
When hiring a professional SEO company to get you results online, it is important for both you as the business owner and the SEO company to be on the same page with your business goals and needs. It is important for both parties to be realistic on timelines and expectations of results. Also, it is crucial that your SEO company only performs "White Hat SEO", and that they know all the ins and outs of any of the latest algorithmic updates and SEO best practices.
Some Things to Know about SEO
Search Engine optimization (SEO) has to be the most misunderstood and misinformed advertising channel that companies are faced with today for several reasons:
There are a lot of bad SEO companies out there that do not know the best practices to get their clients ranked the correct way.
There are too many companies that do not perform TRUE SEO and just do not understand it; therefore, the end result is always failure.
Most information provided on non-professional websites provide poor information on SEO; thus, you cannot properly learn SEO on your own.
Google and the other major search engines are constantly making algorithm changes in order to provide the cleanest organic results. (Examples: Versions of Penguin, Panda, Hummingbird, Payday, & more)
Old SEO practices as well as "Black Hat" SEO processes can get you penalized and banned online.
Just having a website build will not get you ranked for keywords without further SEO.
And Much Much More…
Too much to handle? Still a little confused? That's why we're here! Contact us and we can evaluate your current Search Engine Optimization program and tell you what you are doing wrong or right online with our Free Website and SEO Audit.
We can run reports to see what keywords you currently rank for, where you rank, and if they are good keywords.
We can evaluate your current online presence and SEO and pinpoint the success or flaws of your current program, and suggest fixes and action items.
Call us today to find out how we can help! 215-246-3476