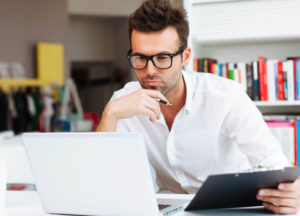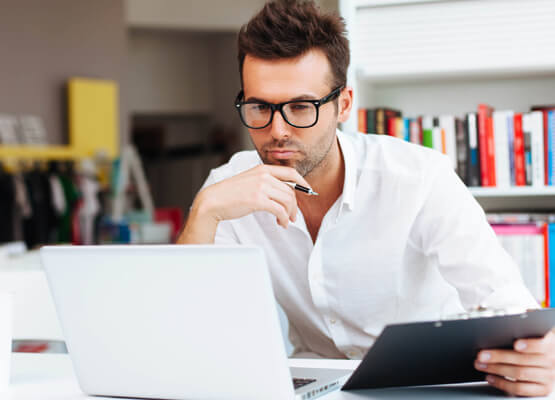 Happy Halloween 2017. What can be more scary than your business website being so lonely in a dark and scary place beyond page one of the search results on google and the other search engines?
Well for a business that is very scary! Potential users searching online for your products or services is very important to your business. It is a lifeline, like air! Air for your business to breathe and grow, air for you to constantly add new customer and clients to your business.
If you do not rank well for keywords and you are not being found on the major search engines, you are missing out on a lot of potential business online. Worse than that, they are going to your competitors.
Scared now? Do we have your attention?
Good! It is time to put your scary past practices of neglecting your SEO rankings behind you, and start to get serious about getting your business found online for your services in your geographical area.
Search Engine Optimization or SEO is the art of making your website relevant for as many competitive key terms as possible, which will give you a better online presence and give you the opportunity to be in front of more potential clients/customers online.
With an effective SEO strategy, you can not only compete online, but dominate. Contact us today to discuss your current online presence and to talk about a good plan to start your success online.